We Are One Of The Most Trusted Cutting Tools Supplier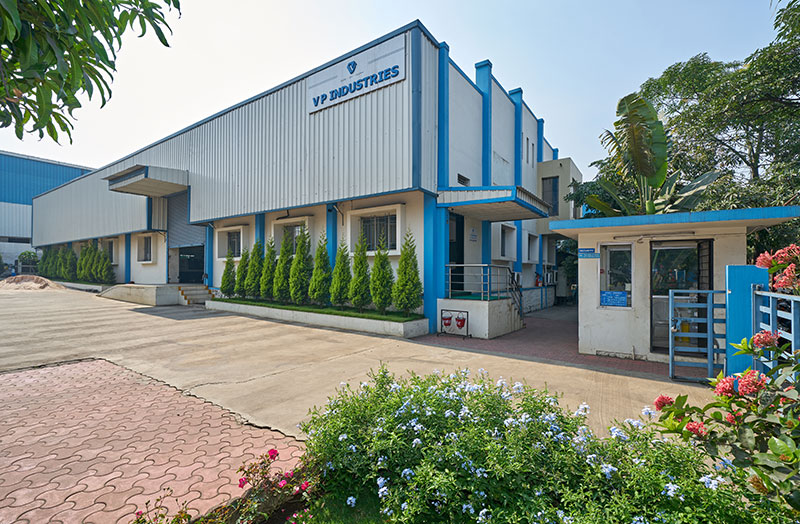 VP Tools is a complete tool manufacturing company in INDIA which caters Indian and overseas industrial market.
VP Tools was established in 2009 on the principle of QUALITY, SPEED, CONFIDENCE which ensure the quality of Product, speed of Executing the Solution & finally confidence of customer. VP Tools is situated in Kolhapur, which is casting and machining hub for automobile and engineering sector.
Quality Control System, 100% Satisfaction Guarantee
Highly Professional Staff, Accurate Testing Processes
Unrivalled workmanship, Professional and Qualified
Environmental Sensitivity, Personalised solutions
---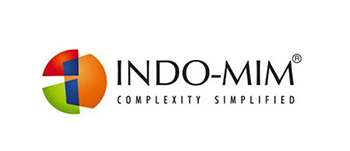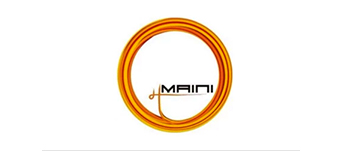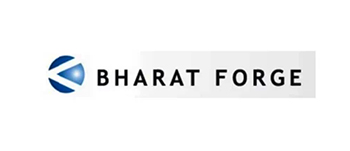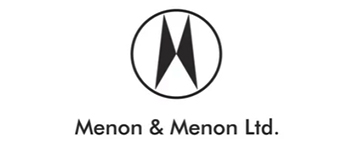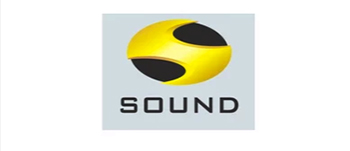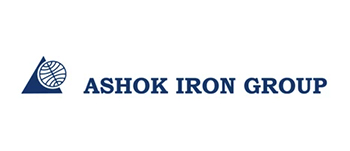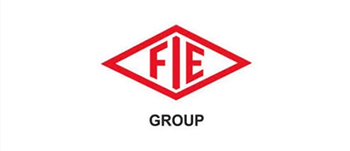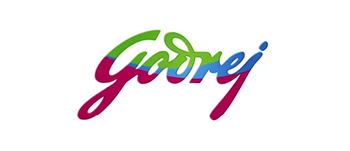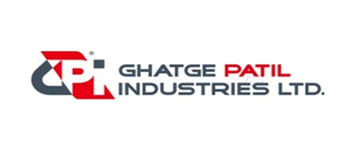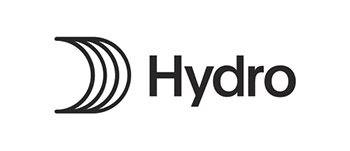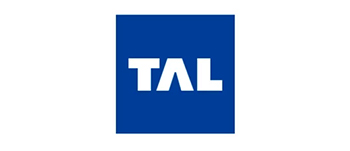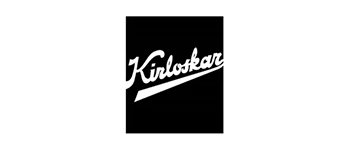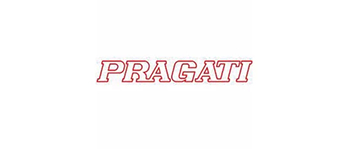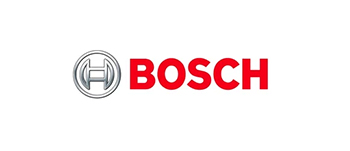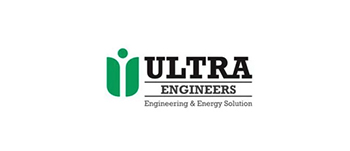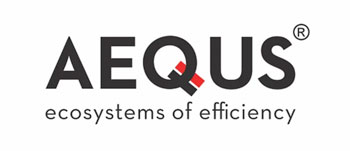 Providing Excellent Services In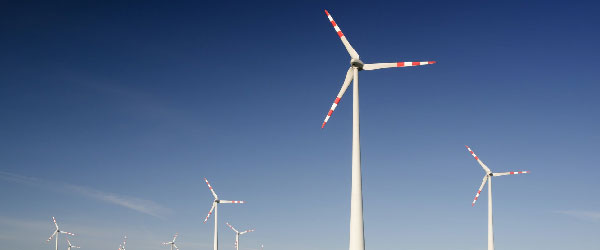 Power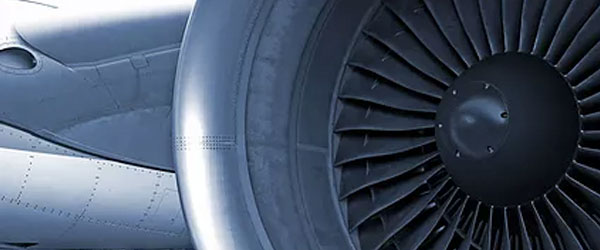 Aerospace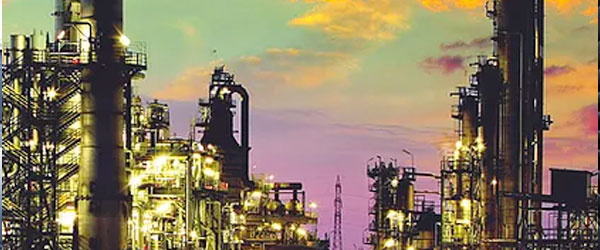 Oil and Gas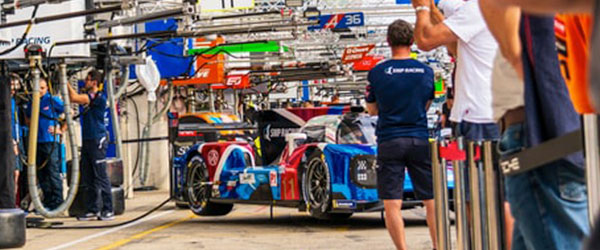 Automobiles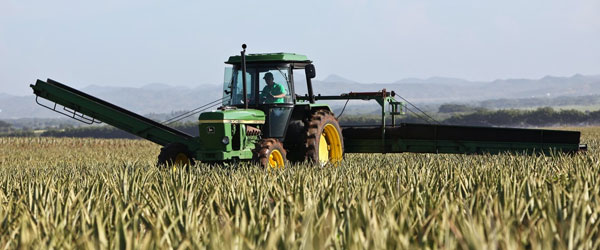 Agricultural Equipments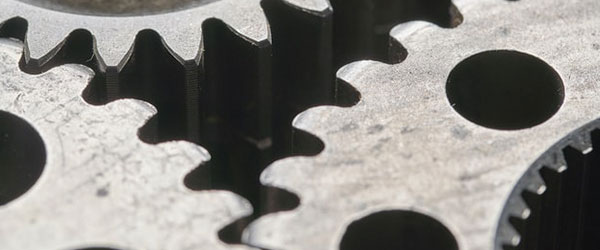 General Engineering
Innovation From The Ground To The Skies.
Customized Solutions Fits Every Industry Needs!
With high quality products exclusively for metal cutting, VP Tools offers a comprehensive product range. Be it drilling, milling, grooving, slotting: for every operation we offer a broad range of innovative, indigenous, state-of-the-art products. For every application the ideal tooling solution is VP Tools.