Provides High Performance Tools For Multiple Industries And Technologies!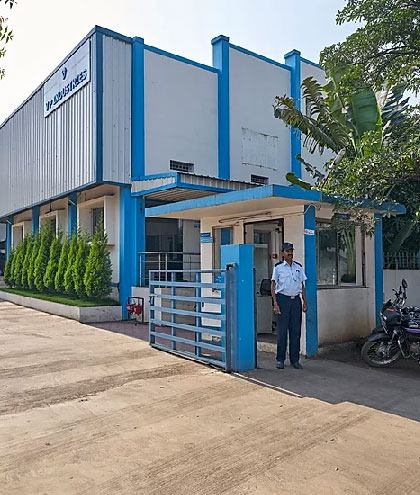 VP Tools is a complete tool manufacturing company in INDIA which caters Indian and overseas industrial market.
VP Tools was established in 2009 by fine market analyzer Mr. VITTHAL POL & technical expert Mr. MAHESH ZORE on the principle of QUALITY SPEED CONFIDENCE which ensure the quality of Product, speed of Executing the Solution & finally confidence of customer.
V P INDUSTRIES is situated in KOLHAPUR, which is casting and machining hub for automobile and engineering sector. VP Tools has its expertise in solid round tools manufacturing and index able tools manufacturing servings various industrial segments like Automobile, Aerospace , Oil and Gas, general Engineering. We are one of the most Trusted Cutting Tool Supplier working as Productivity Partner for our esteem customers through Innovative Product & Committed Services. We will maintain this for years to come.
Quality Control System, 100% Satisfaction Guarantee
Highly Professional Staff, Accurate Testing Processes
Unrivalled workmanship, Professional and Qualified
Environmental Sensitivity, Personalised solutions
Meet Our Director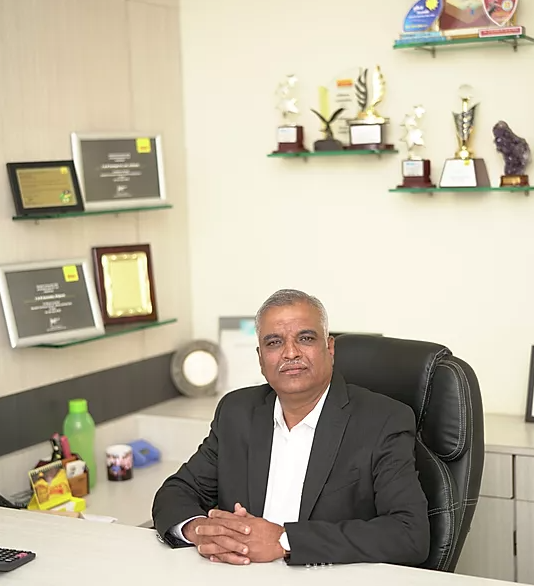 Mr. Vitthal Pol
Founder